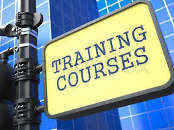 Training Courses
Pay for your Asterisk or PBX training course 4 weeks before start date and receive 10% discount!Group bookings of 5 or more get 1 seat free! Special does not apply to On-Site training.
Asterisk and PBX courses only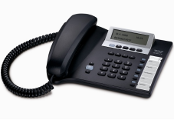 Siemens Gigaset
Discounted offer available on orders of 10 units or more. The Siemens Gigaset DE380-IP R - a quality handset at a good price.
R499,00 excl VAT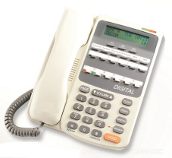 TECOM PBX
PBX Installations in Durban Central, includes PBX, Operators Console and 7 handsets. Add VOIP option, mobile calls from 54c/min per second billing, landlines 27c/min per second billing.
R9 990,00 excl VAT